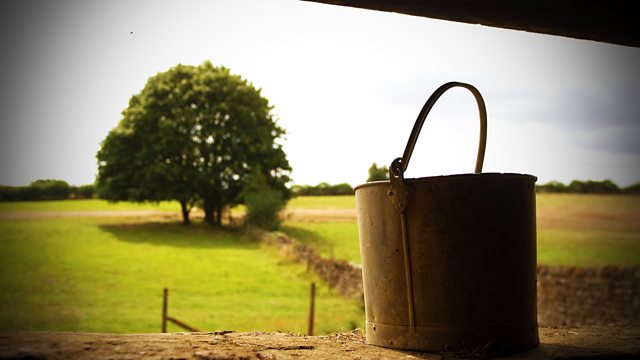 25/02/2014
Jim and Alan discuss the Jack Woolley window they're planning to install in the church. Alan is concerned about finalising a design for it. Jim suggests a design competition at the local school, which everyone can then have a vote on.
Kirsty tells Helen that she's decided not to buy the designer dress she picked out. It's just too expensive. Mindful of the uncertainty at Bridge Farm, Kirsty wants to simplify the wedding for Tom's sake.
Alan tells Jim that he's planning on conducting The Imposition of the Ashes at this year's Lent service. He's hopeful that this, along with the passion play which will tour the area during Holy Week, will mean that Lent will kick off with a bang.
Helen tells Rob that she thinks Kirsty is compromising too much with her wedding. Rob is distracted trying to build Henry's new bed. When it all falls over, he loses his temper and asks them to leave him to it.
Remorseful Rob later apologises and Helen is grateful for his hard work. Henry is overjoyed too. Rob tries to call Jess but gets her voicemail. He leaves a message. He needs to talk to her. Soon.
Last on
Countryside Insights from The Archers