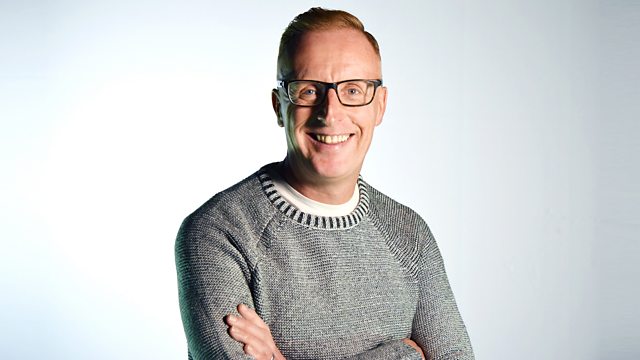 07/03/2014
Bryan Burnett is after the covers that your favourite Scottish acts have done....from the Wets with their most successful chart hit Love is All Around, Lulu's interpretation of Bowie's Man Who Sold the World, and Deacon Blue giving their own treatment to Bacharach and David. call 0500 929500 email getiton@bbc.co.uk or text Bryan during the show on 80295.
Last on
Accomplished cover of the eighties classic from BBC Introducing band.

Epic version of the Katy Perry smasher from Vic's October BBC Introducing guests.