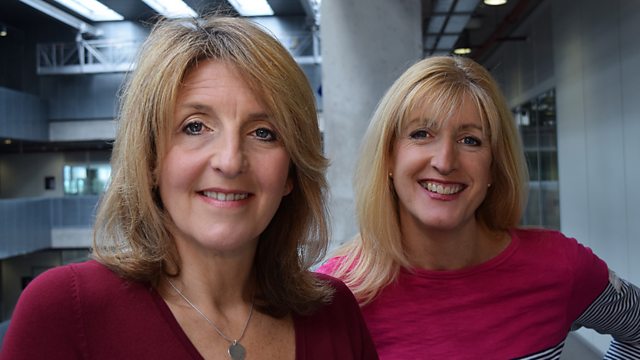 06/03/2014
TOPIC 1: RACISM
The 19 year old man who shouted racist abuse at East Stirling player Jordan Tapping has been banned from football for a year and fined £300. The first offender, Donnie Fraser pled guilty to shouting a racially offensive comment likely to incite public disorder. Does the sentence do enough and does it send a strong enough message to football fans and the general public?
Louise asks: Is it time to get tougher on racism?
TOPIC 2: CLASSROOM DISCIPLINE
A teacher has been suspended following claims she taped shut the mouths of her pupils to stop them talking. Parents claimed that Priscila Davo, a Spanish and art teacher at Danesfield School in Williton, Somerset, put the sellotape on the children's mouths when they were too noisy.
Louise asks if teachers have enough power to discipline children.
Extra Question: Gregor Gee from Grangemouth has the world's greatest collection of Willy Wonka memorabilia. We want to know if you're a collector and what have you obsessed about?
Call 0500 92 95 00. Text 80295. Email morningcallscotland@bbc.co.uk.
Last on