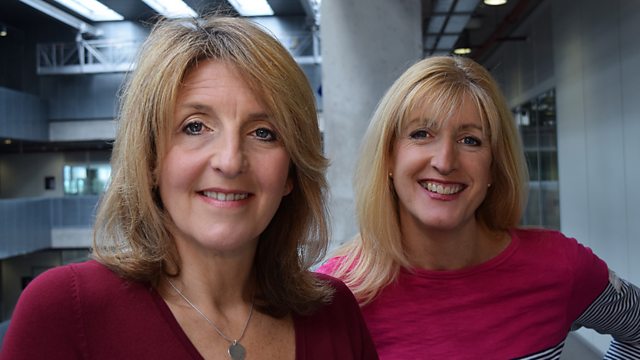 05/03/2014
TOPIC 1: POVERTY
A campaign aimed at highlighting the "humanitarian crisis" caused by poverty in Scotland has been launched by a group of charities. The Scotland's Outlook campaign claimed hundreds of thousands of people were being "battered" by welfare reforms, stagnant wages, rising utility bills, higher living costs and job insecurity. And it said many families were having to use food banks to feed themselves. It claimed more than 870,000 people in Scotland were living in poverty, with a fifth of children in Scotland living below the breadline and 23,000 people having turned to food banks in the past six months.
Louise asks: Does Scotland face a poverty crisis?
TOPIC 2 DEMENTIA
Prunella Scales has disclosed she has a mild form of Alzheimer's. Her husband Timothy West says, that she has a "slight" condition similar to a mild form of Alzheimer's, but still has her sense of humour, he said.Prunella said the condition could be a "nuisance sometimes", but that she was determined to make the most of life "while we still can".
Louise asks, how do you deal with the early stages of dementia?
Extra Question:
Scotland's national museum is the most popular attraction outside London, drawing more than 1.7 million visitors last year. We want to know what your favorite tourist attraction is.
Call 0500 92 95 00, Text 80295.
Last on