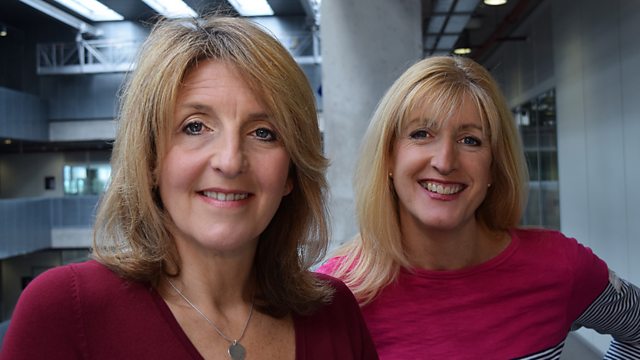 04/03/2014
Topic 1: CHILDCARE
Many parents in Britain are now paying more for childcare in a year than they pay for their mortgages, research suggests. The Family and Childcare Trust's annual report says average fees for one child in part-time nursery and another in an after-school club are £7,549 per year. The average annual UK mortgage costs an estimated £7,207 last year. Full-time childcare costs are nearly two-thirds more - at £11,700 a year - than average mortgages, it adds.
Louise asks: How are you coping with Childcare costs?
Topic 2: OLDER DRIVERS
The DVLA is recommending that the age at which drivers must re-apply for their licence (and undergo a sight and health check) be raised from 70 to 80. It's one of a number of recommendations being considered by the Department for Transport. Research by the Driver and Vehicle Licensing Agency, the DVLA, suggests raising the age would cut the bureaucracy and save money and have little or no impact on road safety.
Louise asks: How old is too old to drive.
Extra Question:
Peter MacAulay from Glasgow is Trip Advisor's most prolific restaurant reviewer. In honour of the man, Louise would like to hear your two line review of whatever you had for dinner last night.
Call: 0500 92 95 00. Text: 80295. E-mail: morningcallscotland@bbc.co.uk.
Last on