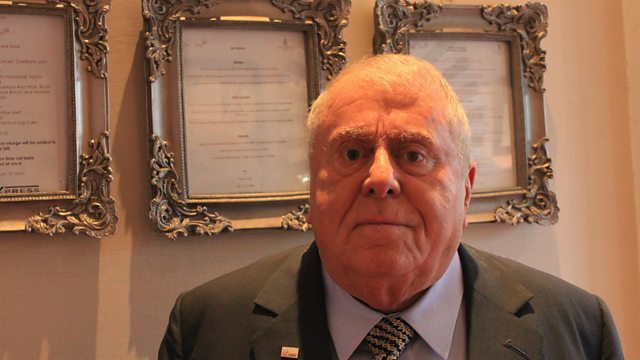 28/02/2014
This week chef Mark Greenaway hosted a retro dining experience with Chicken Kiev and Fish Fingers featuring on the menu. Clare English finds out why retro food is just so appealing and asks what would appear on your retro food menu.
Chef Albert Roux describes why he believes Scottish food and produce is some of the finest in the world ahead of Scotland's Food & Drink Industry Conference in Perth next week, where he'll be making a keynote speech.
James Withers, Chief Executive of Scotland Food & Drink, explains why he's so passionate about Scotland's food and why 2014 is a golden year for consumers to enjoy it.
Fiona Burrell from the Edinburgh New Town Cookery School provides this week's takeaway recipe and it's a step back in time as she breathes some life into Quiche Lorraine.
BBC Radio Scotland's The Kitchen Cafe...making radio taste better than ever!
Last on
Fiona Burrell's Quiche Lorraine recipe