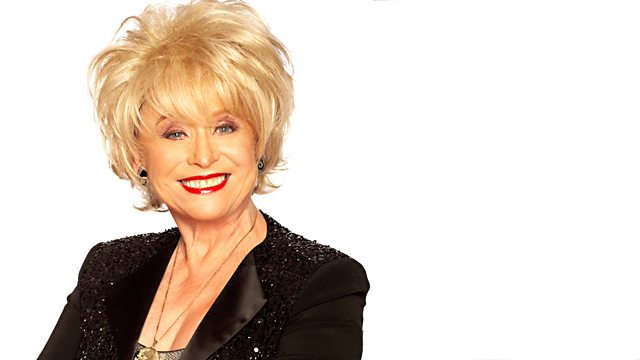 Barbara Windsor continues her celebration of London's famous East End Men who went on to conquer the world with a profile of writer and comedian Marty Feldman.
Born in London's Canning Town, Marty Feldman is one of the unsung greats of British comedy. His unique gift for slapstick and satire fuelled the careers of many national treasures.
After writing for 'Educating Archie', 'The Army Game' and 'Bootsie and Snudge', Marty and co-writer Barry Took created 'Round The Horne' (who can ever forget Julian and Sandy!). Marty moved on to 'The Frost Report' and 'At Last The 1948 Show' before landing his own show, 'Marty'.
Hollywood beckoned and a whole new career unfolded in the movies working alongside Mel Brooks and Gene Wilder. At one point in his Hollywood career, Marty was contracted to write, direct and perform in 3 of his own films!
Marty died in Mexico City in 1982 aged 48 whilst working on the Graham Chapman film 'Yellowbeard'.
The programme (originally broadcast in 2014) features original contributions from Mel Brooks, Michael York, Tim-Brooke Taylor, biographer Robert Ross, Dick Clement and Ian La Frenais; Archive contributions from John Cleese and Michael Palin PLUS brand new and exclusive interviews with Lyn Took and Barry Cryer, recorded especially for this repeat.
Last on