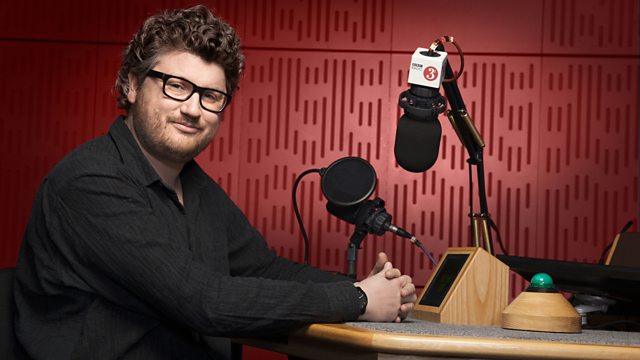 John McCabe, Mariusz Kwiecien, Venezuela, Christoph von Dohnanyi
Listen in pop-out player
Tom Service interviews composer John McCabe as he approaches his 75th birthday and meets the Polish baritone Mariusz Kwiecien who is currently starring as Don Giovanni at the Royal Opera House, Covent Garden. Tom talks to the BBC News reporter Irene Caselli about how classical musicians are being drawn into the political unrest in Venezuela and discusses the music of Richard Strauss with conductor Christoph von Dohnányi ahead of a performance with the Philharmonia at London's Royal Festival Hall.
Last on
JOHN McCABE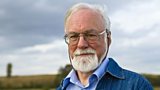 John McCabe decided to be a composer at the age of five-and-a-half. After studying in Manchester and Munich he embarked on an international career as composer and pianist (his complete CD survey of Haydn's Piano Sonatas has become a landmark recording). As McCabe approaches his 75th birthday, Tom Service travels to meet him at his home in Kent.  McCabe discusses his music and its relationship with symphonic tradition and explains why he thinks that tradition is still relevant to composers and audiences today
More information: John McCabe
MARIUSZ KWIECIEN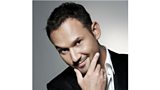 When he was in his teens the Polish baritone Mariusz Kwiecien was more interested in rock music than the operas of Mozart, Verdi and Tchaikovsky.  Now in his early forties his performances in Don Giovanni, Don Carlos and Eugene Onegin have brought him rave reviews at the world's leading opera houses.  When Tom went to meet Kwiecien at the Royal Opera House, Covent Garden, where he is currently starring in Don Giovanni, he discovered that although Kwiecien is a man who is passionate about the drama and stagecraft of opera he still cannot say he is 'in love' with opera itself.                                                           
More information: Mariusz Kwiecien
Mariusz Kwiecien in Don Giovanni on BBC Radio 3 - Monday 3rd March at 7.15pm
VENEZUELA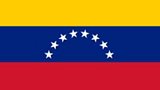 The past two weeks have seen six people killed in rioting in Venezuela as opponents of Socialist President Nicolas Maduro attack his handling of the economy amid shortages of basic items, rampant inflation and soaring crime rates.  Two of the country's leading musicians - the pianist Gabriela Montero and Music Director of the Los Angeles Philharmonic Gustavo Dudamel have become embroiled in the situation after Montero called on Dudamel,- who is the most prominent product of the government-sponsored El Sistema music education scheme - to speak out against the violence in the country and what she sees as government corruption.  Tom talks to the BBC News reporter in Caracas – Irene Caselli, to find out why Dudamel is becoming a focus for anti-government protestors.
CHRISTOPH VON DOHNANYI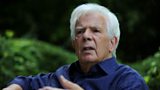 The conductor Christoph von Dohnanyi is one of today's most respected interpreters of the music of Richard Strauss. Dohnanyi, now 84, first saw Richard Strauss conducting while he was a teenager growing up in post war Germany,   As part of Radio 3's celebrations of the 150th anniversary of Strauss's birth Donhanyi talks to Tom about that early encounter with Strauss, the composer's relationship with the Nazi regime and how he prefers Strauss's radical early operas such as Elektra and Salome to the lush romanticism of his later ones. 
More information: 
Dohnanyi conducts the Philharmonia in Strauss - Thurs 27th February at the Royal Festival Hall, London
Credits
| Role | Contributor |
| --- | --- |
| Presenter | Tom Service |
| Interviewed Guest | Mariusz Kwiecien |
| Interviewed Guest | John McCabe |
| Interviewed Guest | Irene Caselli |
| Interviewed Guest | Christoph von Dohnanyi |