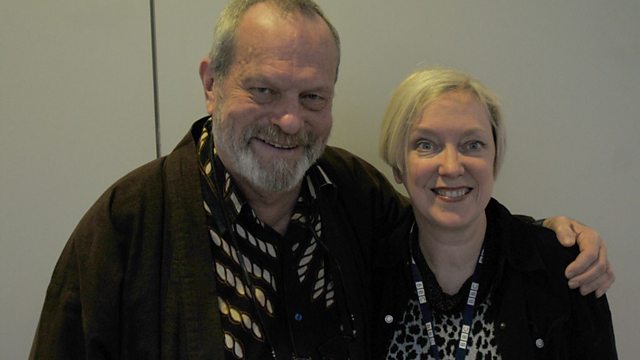 27/02/2014
Terry Gilliam joins Janice to discuss Zero Theorem - his latest sci-fi fantasy parable..
Film Reviewer Paul Gallagher will also be on hand to talk about The Book Thief - and we'll hear from the film's director Brian Percival.
Best-selling children's author, Julia Donaldson will be talking about her work and how the short animation of one her stories has been Oscar nominated!
....and talking of Oscars, our man in Hollywood Peter Bowes previews this year's gong fest.
Last on