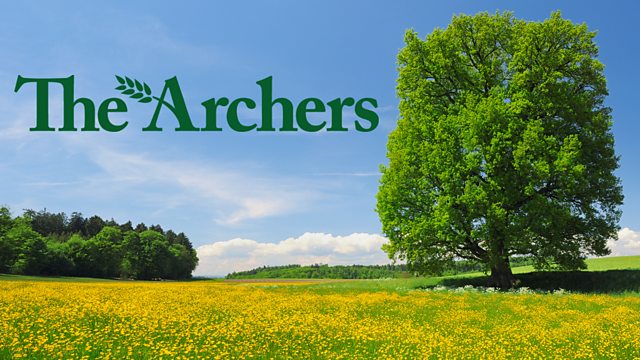 23/02/2014
Rob surprises Helen with some tickets to the see Oklahoma, but she's not sure it's suitable for Henry. But when Rob convinces her to ask Pat to babysit, Pat tells Helen she's busy. Pat explains to Tony that Rob's got to get used to the reality of living with a small child. Pat is Henry's grandmother, not a relief child minder.
Disappointed Helen apologises to Rob. He doesn't want to waste the day and decides they should go shopping for a new bed for Henry instead. In the shop Rob enjoys playing the family man, even when other shoppers are looking.
Happy Pat and Tony are admiring their new suckler herd. Pat feels Tony was trying to send a message to Peggy as well as to Tom. Tony tells Pat that he wants them to feel that they still have a future. With the new cows, they're back where they belong.
Tom and Kirsty are out house viewing but Tom is distracted. He is still-shell shocked by Tony's surprise decision to bring in new cows. Kirsty is upset by how strained Tom and Tony's relationship has become. She feels it's starting to affect the wedding planning. She urges Tom to talk to Tony.
Last on