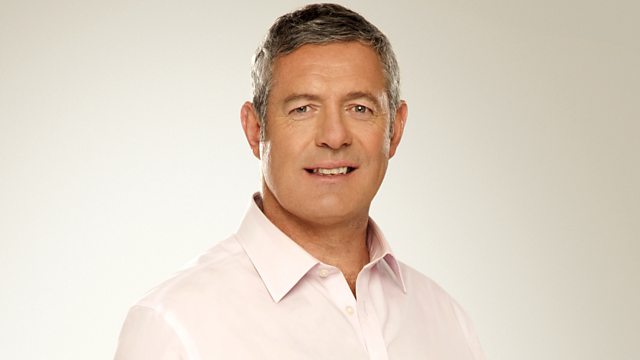 The Cure Parkinson's Trust
Listen in pop-out player
Gavin Hastings presents the Radio 4 Appeal for The Cure Parkinson's Trust.
Reg Charity: 1111816 ( England & Wales) SCO44368 (Scotland)
To Give:
- Freephone 0800 404 8144
- Freepost BBC Radio 4 Appeal, mark the back of the envelope 'The Cure Parkinson's Trust'.
Last on
The Cure Parkinson's Trust (CPT)
Founded by four people with Parkinson's in 2005, The Cure Parkinson's Trust (CPT) has one bold aim: to find a cure for Parkinson's.  CPT was set up specifically to raise funds for pioneering research projects which have the potential to make an impact on the lives of people living with this degenerative condition. Parkinson's slowly seizes control over all aspects of day-to-day living. It is categorised as a movement disorder, but it is so much more than this, affecting people in many different ways. 
CPT identifies, evaluates and funds research projects. In addition, we act as a facilitator between researchers and other funding organisations and host scientific forums bringing together specialists from within and outside the field of Parkinson's to discuss key areas of research and technology. 
We also host meetings for people with Parkinson's to enable them to hear first-hand the developments being made in the research field. These meetings encourage questions and interaction between the patient and scientific communities.
We believe Parkinson's can be cured and we are working with the global Parkinson's community to make that day come as quickly as possible.
Vicki

Vicki was diagnosed on February 14th 2007 at the age of 35. As a professional nurse and mother with two young boys it was devastating and life changing.

'Thanks to The Cure Parkinson's Trust I was given hope and turned a negative into a positive.  I'm proud to be an advocate and passionate in raising awareness into Parkinson's and changing public opinion.'

David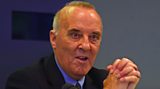 David was in his fifties, with a young daughter of 3 years old and still in a professional career when he was diagnosed with Parkinson's. 'Parkinson's Disease can destroy the sublime normality of family life.  A cure would allow me to run and swim with my young daughter; cook and garden; and regain the emotional comfort of waking in the same bed as my wife' says David.
Alan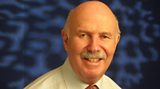 Working as a volunteer with the Cure Parkinson's Trust, Alan has met many other people living day to day with Parkinson's and medical professionals all with a common desire and purpose to find a cure and better treatments. 'I am truly amazed by the selfless dedication and boundless energy being devoted to finding better treatments and a cure.'