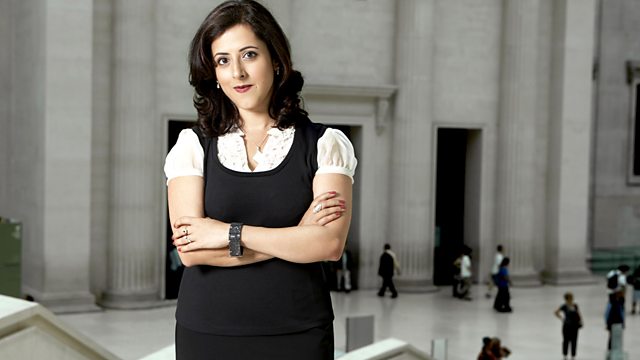 Food banks and Ukraine
Your views on the Church's concern about the increasing numbers of people using food banks. Is the government right to make accessing welfare tougher? Or should we be doing more to cater for those caught in 'hunger crisis'? And Ukraine: is EU involvement a good thing?
Anita Anand hears your reaction to the subjects discussed in Any Questions? by the Secretary of State for Scotland, Alistair Carmichael, Nadhim Zahawi - MP for Stratford-on-Avon, Frank Field - MP for Birkenhead and journalist and author, Laurie Penny.
You can have your say on any of the subjects discussed on Any Answers? just after the news at 2pm on Saturday. Call 03700 100 444 from 12.30, e-mail anyanswers@bbc.co.uk, tweet using #BBCAQ, or text 84844.
Presenter: Anita Anand.
Producer: Alex Lewis.
Last on