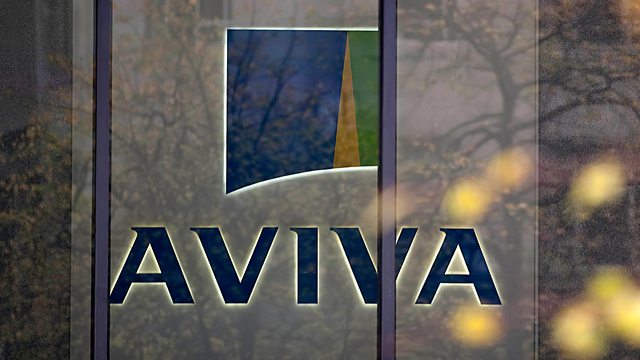 Aviva data breach
Listen in pop-out player
AVIVA BELIEVA
'I believe you're with Aviva...' so begins a sales spiel from a claims chaser received by many Aviva customers after one of its employees stole details of people who had recently had accidents and passed them on to claims companies. The insurer is writing to tens of thousands of customers warning what might happen.
MONEY ON THE VERIZON
Vodafone sold its US subsidiary Verizon for £84bn and is giving about £52bn of that money back to its shareholders. They will get about 30p cash and 72p worth of Verizon shares for each Vodafone share they own. For the 130,000 individual shareholders that will mean an average pay out of about £1000 cash and £2465 worth of Verizon shares. What should you do with this windfall? And will HMRC or the IRS want a bite out of it?
AS CLEAR AS MIFID
The Markets In Financial Instruments Directive II (the II stands for 2!) will usher in a new era of honesty and openness about the true cost of investing. So say its supporters. But with nearly three years to go before it actually begins will the financial services industry find ways to continue to hide the true cost of investing? Already we are being told some popular investments may not be covered.
BRANCHING IN
Barclays, Santander and Cooperative Bank are planning to close hundreds of branches over the next year or so. Others may follow. But more and more of us never visit a branch - some banks are purely online. So does it matter? Two experts debate the future of the bank branch.
Last on
Self-employment and franchising: Call with your questions.