Add music you love and enjoy it with
The Alexanders

Don't Miss (Jean Remix)

Ill Blu

Blu Magic (feat. Max Marshall)

Shift Key

Touch (Chris Lorenzo Remix)

Know V.A.

Juice (Plastician Remix)

Slowjamz EP

Grades

Rock The Boat (Grades Remix)

Herbert

Take Me Back

Phono

I Don't Care EP, Klakson, 2

Disclosure

Booo! (Radio 1 Live Lounge, 12 Feb 2014) (feat. Ms. Dynamite)

Booo!
Rave Digga Anthems on BBC Playlister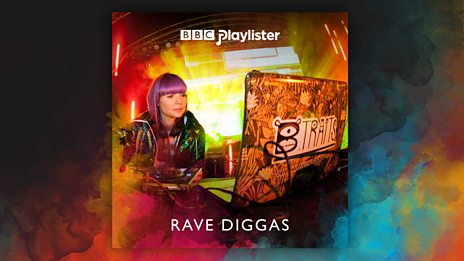 Here's one for the heads... Underground classics all in one place.