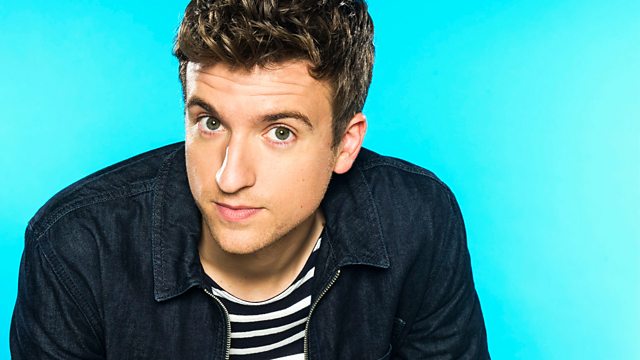 The 1975 Star Caller
The 1975 surprise one lucky fan in today's Star Caller, but can she keep it together?
Greg is reunited with Chris Smith With The News, so Greg decides to fill him in on all the things that he's missed while he's been away.
Plus The Ten Minute Takeover.
Last on