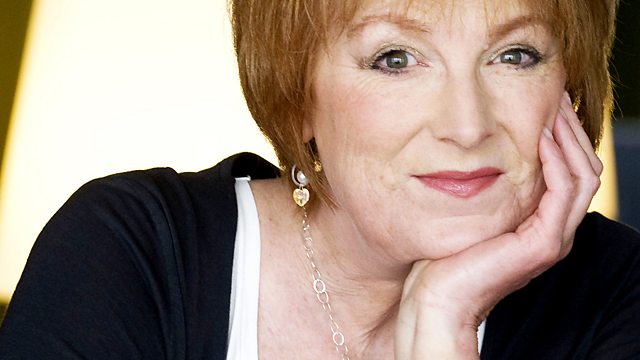 Edi Stark sits in
On the Culture Studio today...
We swim with the dolphins as award-winning natural history director, John Downer, tells us about revolutionising wildlife film-making with his series of robo-cam productions, the latest of which, Dolphins: Spy in the Pod, is released on DVD next week.
Singer-songwriter, Sam Brookes, takes time out of his tour to play a live acoustic set for us ahead of his Edinburgh gig.
Turney Duff has seen the excesses of Wall Street from the inside - drink, drugs, parties and ridiculous sums of money. But unlike Jordan Belfort, the infamous Wolf of Wall Street, Duff came out the other side a reformed man. His new book The Buy Side reveals all.
Country music legend, Rosanne Cash, has just released a new album, the River and the Thread, which evokes the landscape and people of the American South. Rosanne joins us live.
Picture Hooks is an innovative project giving new and emerging Scottish illustrators the chance to work with established talents to help develop their careers. Alice Strang of the National Galleries tells us all about it.
Louise Booth's book, When Fraser Met Billy, tells the remarkable story of the friendship between her autistic son, Fraser, and a rescued cat - a friendship that transformed Fraser's life.
Last on