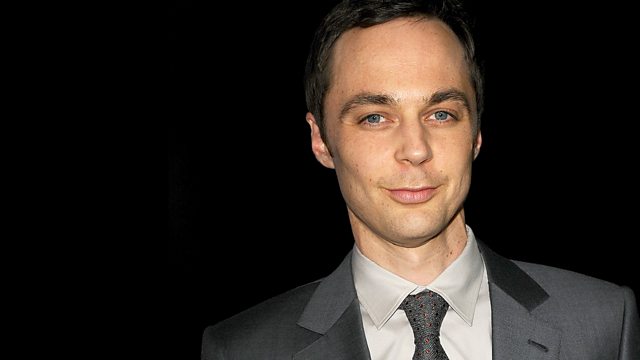 Actor Jim Parsons, star of The Big Bang Theory, explores his late father's French ancestry. His research takes him to New Orleans, where he is inspired by the life of his great-great-grandfather JB Hacker, a medical doctor who lived a life of public service.
Jim is astonished to find his ancestor's own account of the terrible yellow fever outbreak which devastated New Orleans in the 1850s. Looking through local newspaper archives, Jim is shocked to discover that his great-great-grandfather died in tragic circumstances.
Jim then turns to the ancestry of his great-great-grandmother, Adele Drouet. His research leads him to Paris, where he discovers an ancestor with a remarkable connection to the kings of France.
Last on