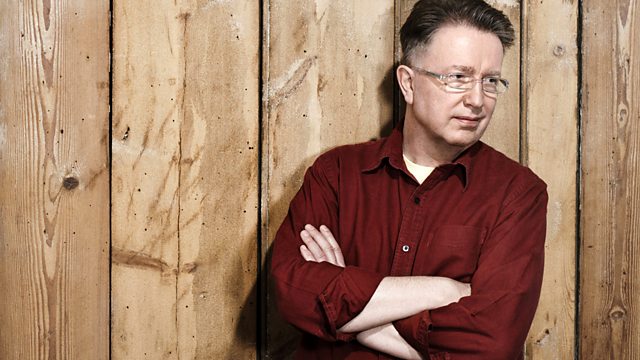 #TheSmiths6Music - The Ultimate Smiths Playlist
Tom Robinson invites 6 Music listeners to compile The Ultimate Smiths Playlist marking the 30th anniversary of their self-titled debut album.
On February 20th in 1984, Morrissey, Marr and co. unleashed their first long player, The Smiths, via Rough Trade Records.
Moz himself designed the sleeve, with the album debuting at Number 2 in the UK charts and remaining there for 33 weeks. Tracks included the now classic What Difference Does It Make, Hand In Glove, Still Ill and Reel Around The Fountain.
So what is befitting of a playlist celebrating the iconic Manchester band's musical legacy?
You could pick classic Smiths tracks or rarities, collaborations, covers, side projects, acts that have influenced them or those they've influenced. Or any other weird and wonderful connection that springs mind...
Last on