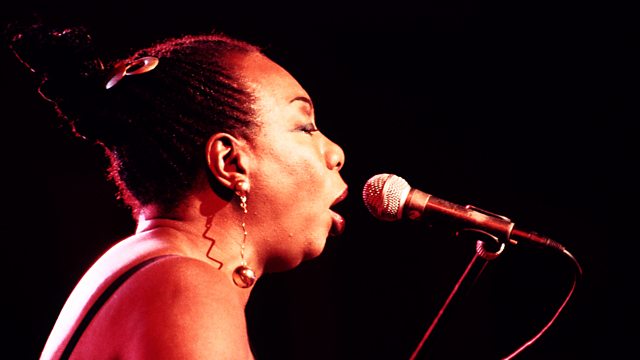 16/02/2014
Guy Garvey's theme this week - could it be Magic - yes it could. With music from Nina Simone and Spike Jones to name but 2.
Plus we've got a snippet from Radio 4's Desert Island Discs with a lovely Terry Wogan choice.
Beckapedia talks us through Hong Kong Garden, there's a chance to join the great speaker debate and to turn Guy into Noel Coward.
How can you not tune in with such a plethora of riches on offer?
Last on