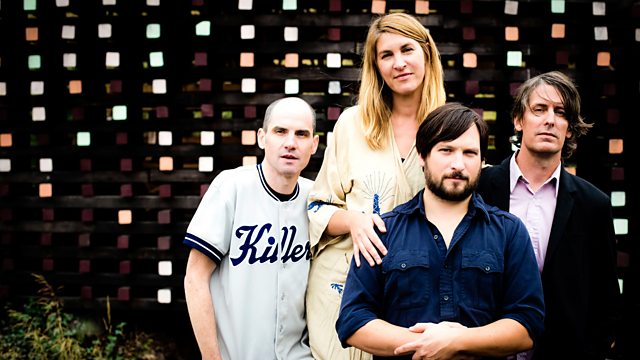 More with Stephen Malkmus
Iconic singer Stephen Malkmus, formerly of Pavement and now with the Jicks, joins Mary Anne. Malkmus gave a voice to a generation of dissatisfied indie kids in the 1990s. Unbelievably he is now 47.
Hear him talk about hand-cuffs, fatherhood and being a secret CIA agent in this interview.
Last on
Explore this inspiring collection of Mary Anne's Key of Life interviews