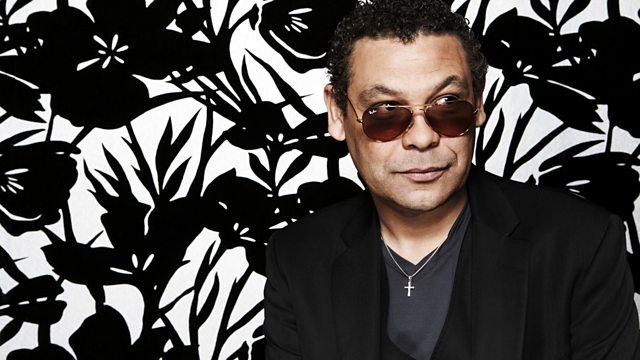 Elliot James Langridge and Joshua Whitehouse
Craig's guests tonight are Elliot James Langridge, and Joshua Whitehouse, who star forthcoming film 'Northern Soul'. The film's a tale of two boys who discover a love of black American soul music and it also features Steve Coogan and Lisa Stansfield.
We'll also continue to chart 'The History of Women in Funk & Soul', tonight we shine the spotlight on 'The First Lady of Song' Ella Fitzgerald. And as always we'll hand a section of the show over to you the trusted 6 Music listeners, for a Spinage au Trois.
Last on