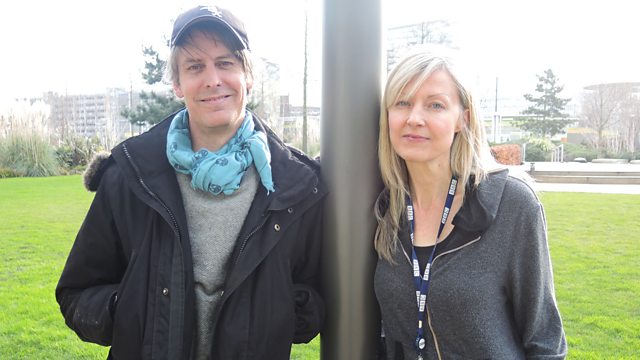 With Stephen Malkmus
Cult icon and ex-Pavement frontman Stephen Malkmus is nothing less than a legend of independent music. Wake up with him here.
Pavement are undoubtedly one of the most influential rock bands of all time, with Malkmus' spikey, silly, shambolic style symbolising a generation of nineties kids.
Malkmus is currently touring with his band the Jicks, on the back of a fabulous new album, out now on Domino Recording Company.
Last on
Explore this inspiring collection of Mary Anne's Key of Life interviews