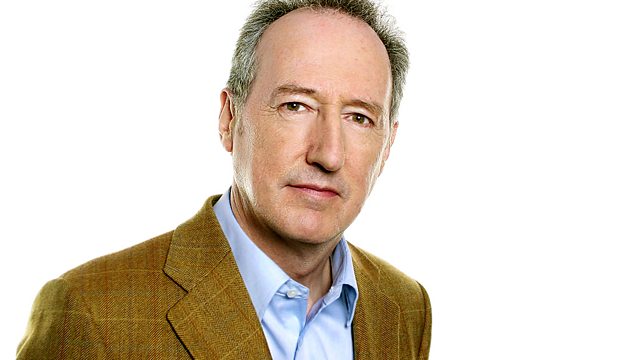 21/02/2014
The Today programme says its "fair, balanced and impartial" in its science coverage. The statement came in response to comments after interviewing former Chancellor of the Exchequer Lord Lawson, a climate change sceptic, alongside Sir Brain Hoskins, Professor of Meteorology and Director of the Grantham Institute of Climate Change at Imperial College. Today was the cause of further frustration on Monday when many listeners felt a story about genetically modified potatoes had no opposing side represented. We speak to some of those listeners about Today's coverage of controversies in science.
British success at the Sochi Winter Olympics has created added interest in the games - as well as an 'enthusiastic' response from TV commentator Aimee Fuller to snowboarder Jenny Jones' bronze medal win last week. But what about radio coverage from Sochi? We'll be asking the Head of BBC radio sport, Richard Burgess, why 5Live Sports Extra has been quiet throughout the games when listeners have an appetite for more from Sochi.
The BBC's Director of Television, Danny Cohen, has promised no more all-male comedy panel shows. We find out from the Radio 4 Commissioning Editor for Comedy whether Radio 4 will also go so far as to ban all-male comedy shows.
And Feedback listener and folk music enthusiast Diana Butler takes us behind the scenes at the BBC Radio 2 Folk Awards to find out whether the network is pushing this once niche music into the mainstream.
Producers: Karen Pirie and Katherine Godfrey
A Whistledown production for BBC Radio 4.
Last on