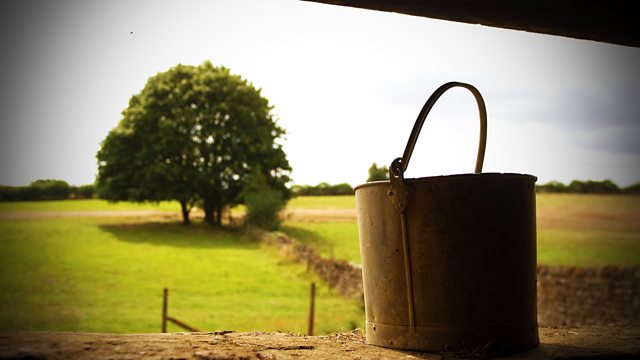 18/02/2014
As concern grows for Jill, Ruth suggests to David that she moves in with them for a few weeks while she gets her confidence back.
Ruth thinks that David should go to Borchester Market with Tony on Thursday as she can handle the lambing.
Helen is planning a delicious meal for Rob but when he gets home he can't eat it. He doesn't like tuna. Helen is mortified. She wanted everything to be perfect. Rob isn't really bothered and suggests he cook himself an omelette, but Helen insists on starting a new meal from scratch. Rob tries to reassure Helen. She has nothing to worry about. They are still getting to know each other but have all the time in the world to do so.
When Jolene goes to the basement she finds a flood. She and Kenton can smell electrics so they call 999. They discover many of the drains are blocked and the back of the Bull is like a lake. They are both disheartened. Quantities of stock are ruined along with some of her costumes. Neither of them are sure when the insurance will pay out. They have to put a sign out stating The Bull will be closed until further notice.
Last on