France and Algeria, Birds, Augustus
Anne McElvoy looks at the relationship between France and its former colonies, talking to David Bellos about his translation of a classic novel depicting the Algerian War - Daniel Anselme's On Leave - to Andrew Hussey, whose new book is called The French Intifada: the Long War Between France and Its Arabs, and to Dr Karima Laachir from SOAS at the University of London.
Professor Tim Birkhead is a Professor of Behavioural Ecology at Sheffield University. In his book Ten Thousand Birds he describes Ornithology Since Darwin. He talks to Anne about his research into bird mating systems.
Charlotte Higgins, author of Under Another Sky about Roman Britain, discusses the lessons we can learn from the reign of the Roman emperor Augustus, who died in AD 14.
Producer: Zahid Warley.
Last on
Charlotte Higgins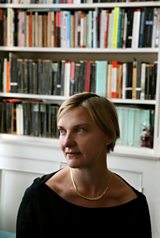 Under Another Sky: Journeys in Roman Britain written by Charlotte Higgins is published as a paperback on Thursday 6 March 2014.
Image Credit: Nana Varveropoulou
Andrew Hussey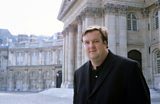 The French Intifada: The Long War Between France and its Arabs written by Andrew Hussey is published on Thursday 6 March 2014.
Image Credit: Jerry Bauer - Agence Opale
David Bellos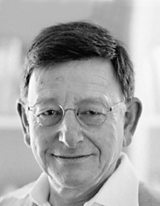 On Leave written by Daniel Anslme and translated by David Bellos is published on Tuesday 4 March 2014.
Tim Birkhead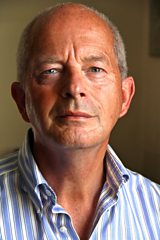 Ten Thousand Birds: Ornithology since Darwin written by Tim Birkhead, Jo Wimpenny & Bob Montgomerie is published on Tuesday 25 February 2014.
Credits
| Role | Contributor |
| --- | --- |
| Presenter | Anne McElvoy |
| Interviewed Guest | David Bellos |
| Interviewed Guest | Andrew Hussey |
| Interviewed Guest | Karima Laachir |
| Interviewed Guest | Tim Birkhead |
| Interviewed Guest | Charlotte Higgins |
| Producer | Zahid Warley |