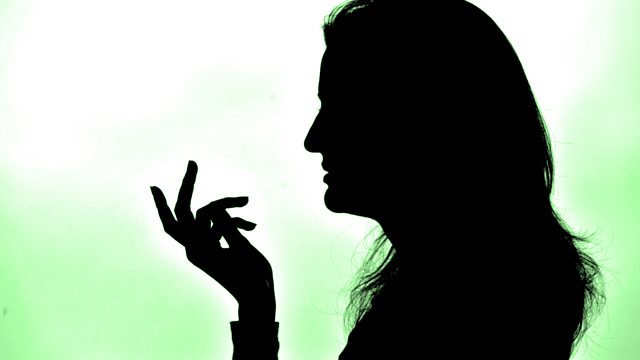 Women Beware Women
Women composers, women writers, women performers and two star actors, Anne Reid and Michelle Terry, make up the cast of Women Beware Women - this week's Words and Music.
Producer: Zahid Warley.
Last on
Producer's Note
Women Beware Women is an unashamed  tribute………not to the bloodthirsty vision of Middleton's Jacobean tragedy from which it borrows a title but to  some of the poetry and prose written by women and to some of the music they've composed. 
As you might expect there's quite a range – from Virginia Woolf and Djuna Barnes to Elizabeth Bishop and Anna Wickham; and from Ute Lemper to Meredith Monk and Lili Boulanger. Mothers and daughters; lovers, children, friends and missing men – they're all part of a programme, which while not polemical  does try to sketch out  the profile of a distinct sensibility. In the end the title is an invitation rather than a warning.  It could hardly be anything else with Anne Reid and Michelle Terry acting as the hosts.
Producer: Zahid Warley