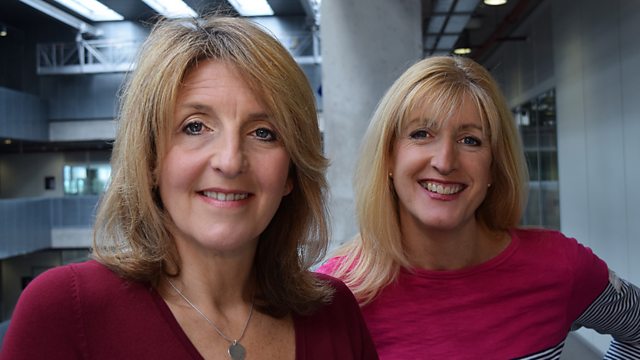 28/02/2014
Sales of e-cigarettes have soared by 340% over the past year; leading to calls for greater restrictions on them.
According to research published by Mintel, believe the rise is harming the smoking cessation market.
Charity ASH Scotland say e-cigarettes normalise smoking, and are calling for age restrictions and limits on advertising the products.
Louise White asks: Is it time to toughen up on e-cigarettes?
Health charity Drugscope are warning that there is a growing problem of drug and alcohol misuse among older people. They say that policy and practice is all too often focused on young people and want to bring this largely 'invisible' issue to light.
Louise White asks: Is it time to take older drinkers more seriously?
Call: 0500 92 95 00. Text: 80295. Email: morningcallscotland@bbc.co.uk.
Last on