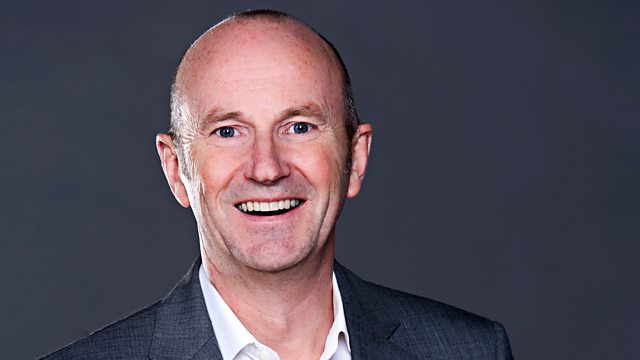 25/02/2014
Can exercising for just 60 seconds a week actually make you lose weight? 5-2 diet guru Dr Michael Mosley will be revealing how it has worked for him...
Food blogger Jack Monroe reveals how she has managed to cook for her family for only £10 a week... and clashed with the likes of Richard Littlejohn, Liz Jones and Edwina Currie in the process.
Most adults admit that by the time they have reached the age of 26, their imagination has waned. So how can your imagination be reborn within you? We try to find out the answer!
Chef Jak O'Donnell attempts to make the ultimate shortbread with a twist.
Edinburgh's very own Marshmallow lady Nicole Roberts shows the team how to make the tasty confectionery.
And property journalist Heather MacLeod gives us her top 5 tips for how to spot an up-and-coming area.
Last on