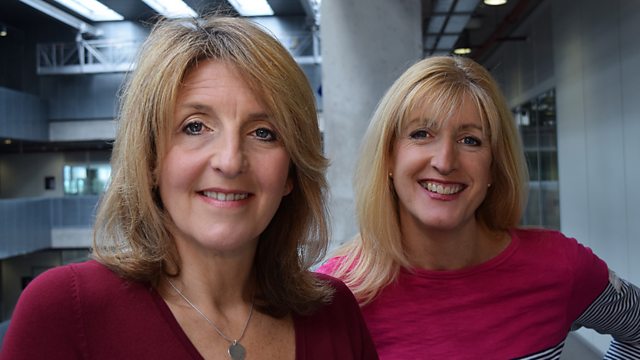 25/02/2014
There's a warning this morning that doctors and nurses working in the Scottish NHS are being placed under 'almost intolerable pressure'. The outgoing president of the Royal College of Physicians of Edinburgh - Dr Neil Dewhurst - is claiming that cuts in the number of hospital beds, increasing admissions and workforce shortages are seriously affecting the ability of medical staff to deliver the quality of care that patients require.
Louise asks: Are Scotland's doctors and nurses too stretched to look after us properly?
Macmillan Cancer Support says new research shows that loneliness is damaging the lives of 60,000 Scots living with cancer, leaving patients housebound and unable to feed themselves properly. And Scots patients are the loneliest in the UK.
Louise asks: Can you relate to this?
PLUS...Two iconic Scottish swimming baths - the Arlington and the Western Baths in Glasgow have had their protected building status upgraded to 'A-list'. Louise wants to know your favourite place to swim in the world - whether in or outdoors.
Call us on 0500 92 95 00. Text 80295. Email morningcallscotland@bbc.co.uk.
Last on