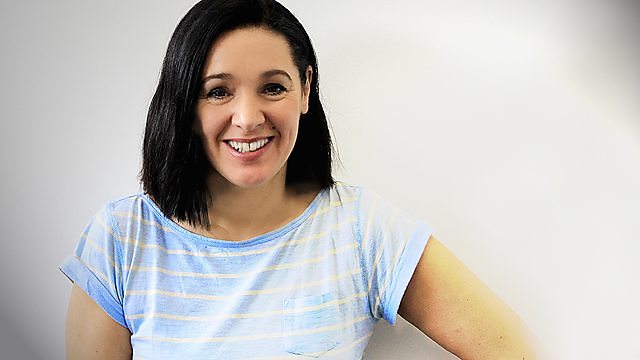 21/02/2014
They've been described as The Michelin Stars of sustainability; the Sustainable Restaurant Association's star rating provides the restaurant goer with assurances that more than just the food is taken seriously. It's about recognising a greater environmental and social responsibility as well as creating great food. Mark Linehan from the Sustainable Restaurant Association tells Clare English how Scottish restaurants are leading the way in their efforts to reduce their environmental impact.
Edinburgh's Iglu restaurant has just been named Scottish sustainable restaurant of the year. Charlie Cornelius explains why it's important that customers know about the steps being taken to improve sustainability and how they can compare for themselves different places to eat.
Scottish seafood is considered some of the best in the world. But how many Scots actually eat it? Clare English joins pupils at St Aidan's High School to hear about a unique project introducing pupils to the delights of the deep, Seafood in Schools.
One of the reasons we don't eat more Scottish seafood is confidence in the kitchen. Calum Richardson explains how we can all get more confident and adventurous with Scottish seafood at home.
Dan Holland is given a master class in mussels from Michael Smith with this week's Takeaway Menu - a Brose of Mussels - tune in to find out why Moules and Oatmeal make perfect bedfellows.
BBC Radio Scotland's The Kitchen Cafe...making radio taste better than ever!
Last on
Moules Marinere on BBC Food
Scottish moules mariniere