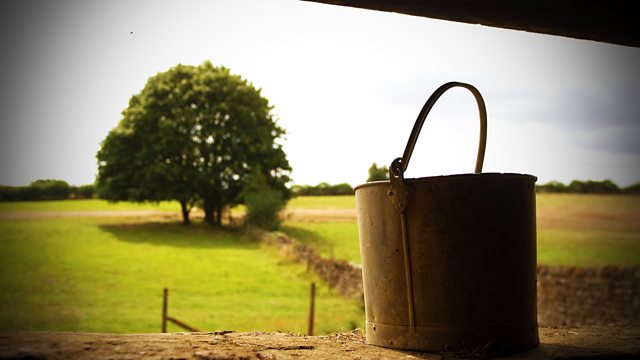 16/02/2014
Jolene mentions she is considering holding some barn dances upstairs. Kenton admits he was toying with the idea of offering the room to the WI for their Zumba.
Helen and Henry are making a birthday card for Tony when Rob arrives. Rob feels he hasn't seen much of Helen and questions why she was so late going to bed last night. She explains she was just watching a movie.
Kenton remarks to Jolene that Tony's birthday meal isn't exactly swinging. Conversation between Tom and Tony is awkward. Pat asks to see the watch that Rob got Helen for valentine's day but she's not wearing it. When Helen leaves the table Rob follows her. He asks where the watch is but Helen reassures him she just left it by the washbasin.
Jolene is worried that she may have upset Helen when she flirted with Rob. She tries to explain it is all part of being a landlady but Helen was not offended.
When Kenton brings the cake to the table an excited Henry knocks a bottle over Tony.
Once home Helen is about to ask Rob something when they get interrupted by a frightened Henry. Rob comforts him and suggests they play snap rather than watch dinosaurs, to which Helen agrees.
Last on