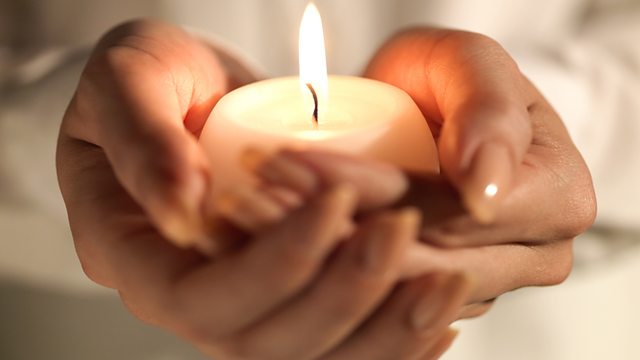 A Place Called Home
It is the most human of instincts - to make a home. To establish a place of security and comfort that comes to express who we are and how we like to live. There is no one way of doing it and, for most, 'home' can mean many different things - not always associated with an actual place, but often connected to people such as loved ones, family and friends. A sense of home can also be connected to the intangible, built up through our own private memories and our sense of self.
Mathematician Paul Erdös claimed 'the world is my home' as he spent more than six decades living out of two old battered suitcases, chasing mathematical problems across the globe. Fellow mathematician, Ron Graham, invited Erdös to stay in his New Jersey home. He shares his recollections of this eccentric house guest for whom home was an entirely fluid concept.
Through the poems of Tony Connor, the music of PJ Harvey and The Band, John McCarthy also explores the adolescent desire to break free from the claustrophobia of the childhood home, and we hear personal accounts of clearing out those same childhood homes once our parents have died or moved on.
John visits the home of Cecil Balmond - designer, architect and engineer. Sri-Lankan born, when Cecil settled in London in the 70s, he found a wreck of a house and made it into his family's home.
Cecil reveals what it was like leaving his childhood home to re-establish a sense of home in a new country and city. And he shares the deeply personal recollection of how his understanding of home was redefined after a visit to his native Sri-Lanka coincided with the devastation of the 2004 Tsunami.
Presented by John McCarthy
Produced by Rose de Larrabeiti,
A Whistledown production for Radio 4.
Last on