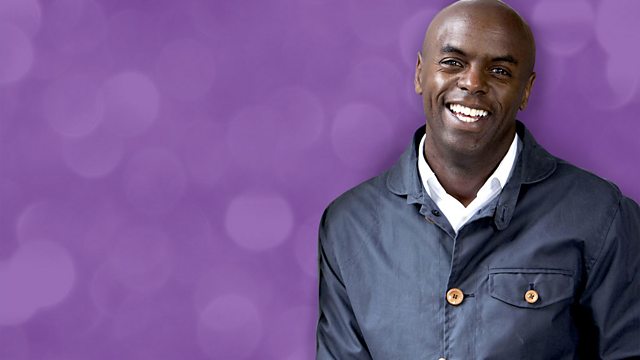 19/02/2014
Trevor Nelson invites you to explore the depths of his unrivaled record collection, presenting an hour of the best in timeless soul, rare funky treats and modern classics. Old school and new cool at its best.
Plus Trevor will be inducting another vinyl-loving listener into his special 'Vinyl Riches' Hall of Fame.
Album Of The Week: Little Beaver - Party Down (1975).
Last on