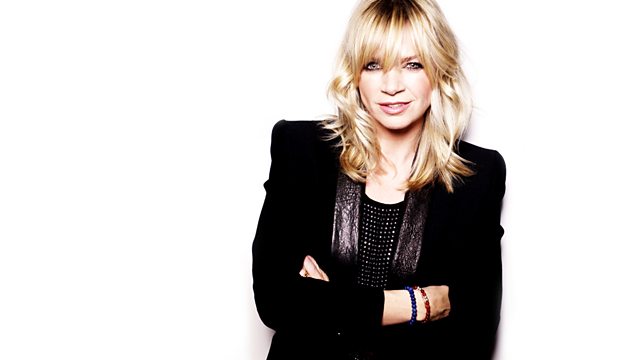 Zoe Ball sits in
Zoe sits in for Chris Evans and is joined by Keith Harris and Orville!
Last on
Pause For Thought: Abdul-Rehman Malik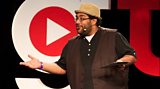 From writer Abdul-Rehman Malik:
The knack of flying, mused the late Douglas Adams, is learning how to throw yourself at the ground - and miss. I wish someone had told me that when I was learning how to fly.
I was six years old and my mother had sown me a Superman costume. It was the real deal: a red velvet cape with matching shorts, a long-sleeved top embossed with the iconic "S" and blue leggings. Ready to battle crime, I would bounce around the house and nearby woods fending off imaginary monsters and stopping runaway trains. But more than anything, I wanted to fly.
I knew superheroes weren't real, but it didn't make their tales any less mesmerising - or meaningful. My young faith told me that anything was possible through prayer, so that's what I did, pray for angels to come and lift me off my feet and carry me, faster than a speeding bullet, through the air. I reasoned with God, that if I was given superpowers, I'd be able help so many people.
I am sure there was good reason God didn't want me to fly, but I never lost hope in superheroes. Over the years, Superman was replaced by others, women and men whose lives were more remarkable than anything ever conjured up in a comic book.
"The people most beloved to God," said the Prophet Muhammad, "are those who are of greatest benefit to others."
This week mark's 49 years since the assasination of American civil rights leader Malcolm X.  On Friday I will be in New York City to pay my respects. As I kneel by his grave to say a prayer, I will remember a man born into violence and tragedy, who overcame poverty, criminality and hatred to become an enduring voice for justice. Malcolm was often called a radical. His ideas made people uncomfortable, and to some he was, and still is, quite controversial, and although I know he wasn't perfect I like to think he was militant in his pursuit of freedom.
My son now jumps around in a Superman t-shirt. He too pretends he can fly. I hope he never loses that sense of imagination and possibility. In time I hope he too will look up to people like Malcolm X. He'll realise like me that real supermen soar, even as their feet are firmly planted on the ground.
Today's Most Popular Tracks
Most added tracks from this show