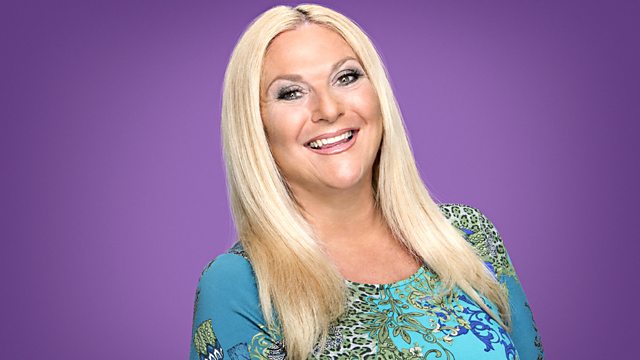 Fat, Single and Ready for a Pringle!
Forget the fibs and the white lies, Vanessa is after your truthful dating ads this morning. Plus shagreen is the week's second Word Of The Day and Julie Andrews features in Yesterday Once More.
Last on
We hear about the most accurate image that Val has ever experienced of herself.
Word Of The Day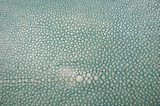 Shagreen - a species of untanned leather