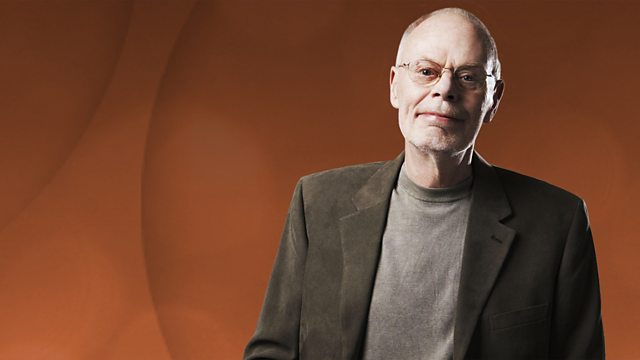 Milk Carton Kids play live
Ever since Bob discovered The Milk Carton Kids he has been playing them on the show. Find out why as they appear in session tonight.
Other fans include Garrison Keillor, T Bone Burnett and Billy Bragg. The Los Angeles Times has lauded their latest release The Ash & Clay as displaying absolute mastery of their craft.
Last on