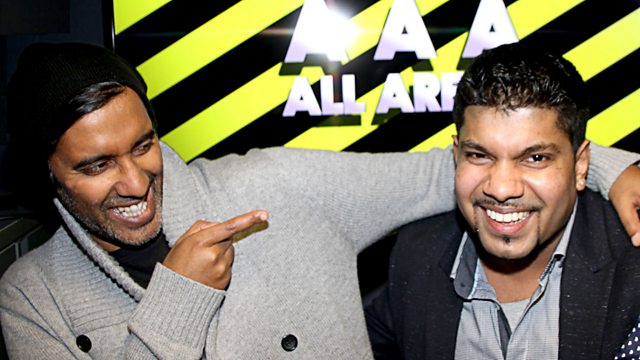 Golden Rules Part 2: Hasinth Pathirana
Hasinth Pathirana has made videos for some of the biggest artists in the music scene including Arjun, Mumzy Stranger and RaOol. But how important are they and what should upcoming artists be considering before the shoot. Hasinth joins Nihal to explain.
Plus, when is that Rishi Rich, Jay Sean & Juddy D track dropping? Well Nihal has the update.
Last on