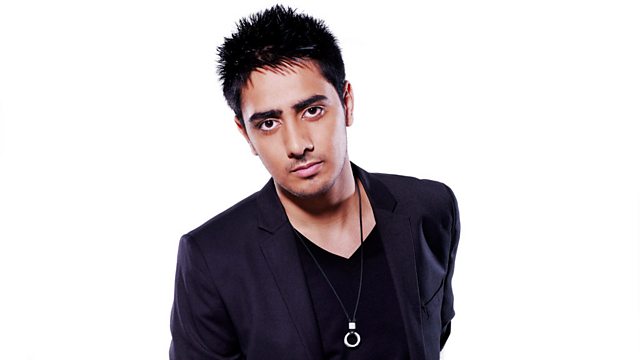 The 107, Preeya Kalidas and celebrating singles!
It might be Valentine's Day and every restaurant might be booked out with people looking loving into each other eyes but Yasser's here for you! Turn up the radio and join Yasser on a date as he celebrates the singles!
Yasser brings you love in the form of new music, new talent and weekend party tunes. He's joined by Preeya Kalidas for a whole hour while they attempt to offer advice on your love life and how to be a successful single who might ready to mingle!
Not only that, we have the first and exclusive live performance from Midlands based newcomers, The 107. Talented multi-instrumentalists, they can sing and song write in Panjabi, Hindi and English; have you heard their recent acoustic mash up of 'Happy' and 'Maahi Ve Maahi'? Hear that again on the show, their new single and hear about how they got a co-sign from Pharrell Willams!
Every week you can trust in Yasser to introduce you to fresh new talent in 'Cover Story' as well as fresh demo talent from his BBC Introducing portal and there's your Friday present of free music in 'Friday Freebie'. Want more? Yasser provides you with a mix, 10 minutes 'celebrating the singles' and 10 minutes of 'cuts for the couples'
Get involved with the show by emailing newmusic@bbc.co.uk, texting 81869 and join in the chat with Yasser on Facebook and Twitter by searching for BBC Asian Network.
Last on