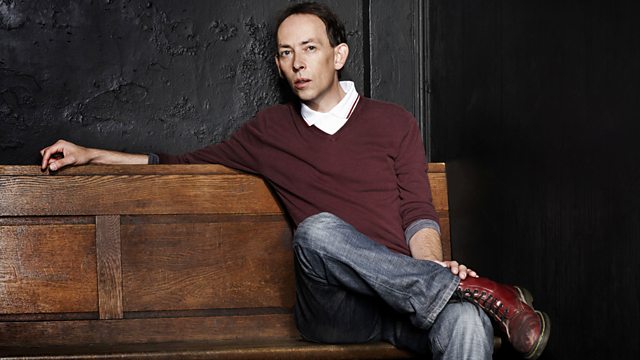 Manchester World Cup
Steve kicks off Manchester World Cup we try to find the best ever Manchester Band. Marc Riley joins as our Voice Of God, to add some context to each of the bands, and we take views and opinions from the 6 Music Staff and from you, the 6 Music audience.
Last on
Graeme Le Saux picks the first round draw for the Manchester Anthems World Cup...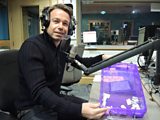 ....and the results are as follows.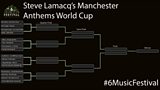 See one you want to win? See more than one? Tell us which one/s you want to win and why via the below mediums...

Text to 64046
Email to 'lamacq.6music@bbc.co.uk'
Tweet with the #ManchesterAnthemsWorldCup
OR just go to the 6 Music page and comment under the same image as above.
You have 24 hours, quarter finals announce tomorrow!