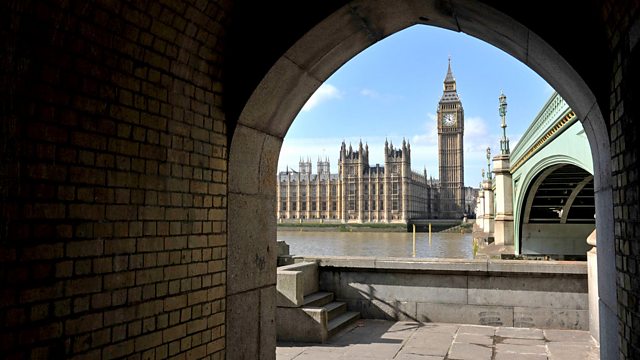 14/02/2014
Alicia McCarthy reports on events at Westminster where MPs strongly criticise the Police Federation which represents rank-and-file officers.
The attacks follow the report of an independent panel that called for the Police Federation of England and Wales to be changed from "top to bottom".
Ministers face pressure to do more to get the flood stricken transport network up-and-running and Labour seeks to expose coalition divisions over the impact of climate change.
MPs hear that ministers are looking at a badger contraceptive as an alternative to culling to control the spread of TB in cattle.
And the Commons Speaker, John Bercow, steps up his campaign for brevity from MPs and ministers.
Last on