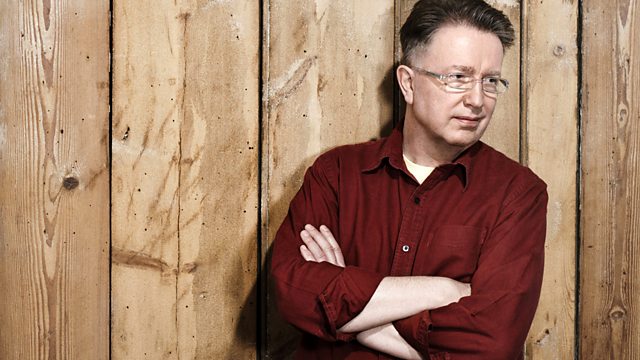 #TimBurgess6Music Tweet In
Tim Burgess returns to the show to take control of the playlist with help from the 6 Music audience via a Tweet in.
It's ahead of his DJ appearance at the 6 Music Festival on February 28 and the release of a compilation album on his O Genesis label on March 17th.
As our latest Tweet in guest on Now Playing, the solo artist and Charlatans frontman will be directly interacting with listeners via social media as he picks tracks based on their suggestions.
Check out the Now Playing blog page to to hear Tim revealing the kind of music suggestions he's looking for, along with a special guest blog he's written for us with extra tips and inspiration, and the ways of getting in touch for this special show.
Last on