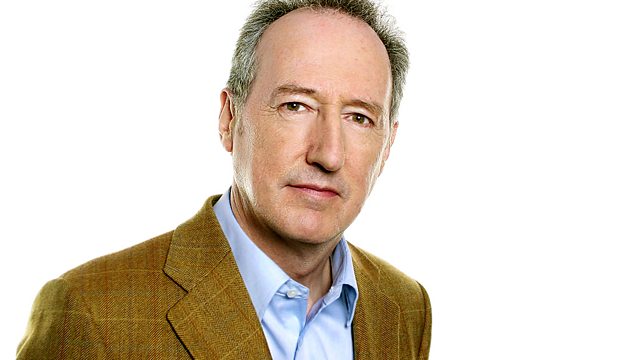 14/02/2014
Should the Today programme have invited Lord Lawson, a former Chancellor of the Exchequer and now chairman of the Global Warming Policy Foundation, to comment on climate change? On Thursday morning, as the floods across Britain continued to make the headlines, Feedback listeners poured scorn on a Today programme discussion between Lord Lawson and Sir Brian Hoskins, a government climate change adviser from Imperial College in London. We'll hear why they were so angered by the debate.
The other issue dominating our inbox this week is the change to the radio section of BBC iPlayer. Changes to the way listeners access their favourite programmes on demand have caused confusion for some users, who contacted us asking why the switchover has happened - and without warning. Mark Friend, the Radio Controller for Multiplatform, takes to the phones in an iPlayer clinic with frustrated listeners.
We'll also be finding out how our intrepid radio swap listeners Edward Harkins and Katherine Wilson have been finding their new breakfast listening. Katherine, a die-hard Today fan, headed north for her news to Good Morning Scotland - which has been Edward's breakfast show of choice for years. They chat with James Naughtie, who's currently occupying both territories as a voice on Today and on Good Morning Scotland.
Scotland has been on the minds of many listeners, north and south of the Scottish border, ahead of the referendum in September. Roger Bolton speaks to the Editor of BBC Scotland's Referendum Unit, John Mullins, to find out how the BBC tries to ensure its coverage is unbiased.
Producers: Karen Pirie and Katherine Godfrey
A Whistledown production for BBC Radio 4.
Last on