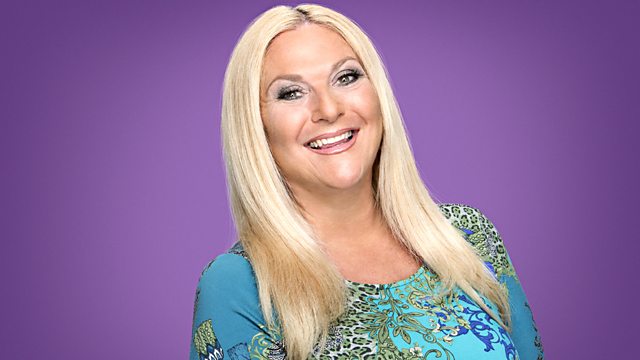 Putting the Great in Great Britain!
30 years ago today Torvill & Dean won gold at the Sarajevo Winter Olympics, so this morning Vanessa asks for your greatest ever British sporting achievements. Plus hunkers is the week's fourth and final Word Of The Day.
Last on
Harvey offers advice for dealing with, "neighbours from hell".
Word Of The Day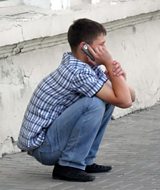 Hunkers - to squat close to the ground or crouch eg "on one's hunkers".  Also "hunkered down to avoid the icy wind".
Tomorrow's Feltz Philological Challenge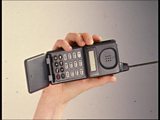 All four words for this week's Friday Feltz Philological Challenge have now been revealed - CARFAX, EMPANEL, AKRATIC and HUNKERS (find the meanings of each here by scrolling to the bottom of the page http://bbc.in/1h2gyir).   
Now it's over to you – we want a coherent and creative sentence – as delivered in your own dulcet tones featuring all four words. Taking part couldn't be simpler - just email your entry to vfeltz@bbc.co.uk, include your phone number and we may well be getting in touch! 
Or if you're tech savvy you can email it as a soundfile to the same address.
All entries must reach us by 05:00 on Friday 14th February 2014 to be eligible, and good luck!