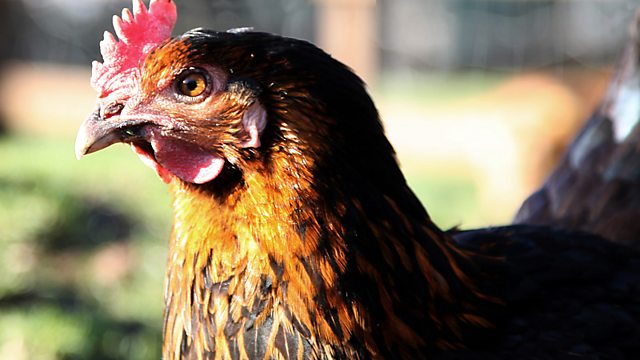 12/02/2014
Further herds of animals on the Somerset Levels have been moved to safety as flood warnings remain in place across much of Southern England. Farmers from around the country are rallying round to help provide feed and bedding to those who have had to move their animals to drier ground. Anna Jones has been to Sedgemoor Livestock Market where the donations of fodder are being coordinated.
Trials are taking place to find ways of stopping badgers and cattle eating from the same feed bucket or water trough. Research shows that cattle can catch bovine TB directly from infected badgers. Students and lecturers at Royal Agricultural University in Cirencester are researching ways in which farmers can increase biosecurity on their farms.
And where there are plans for wind farms or solar parks in the UK, controversy is often close behind. Caz Graham visits residents of Allerdale in North Cumbria who fear they're in danger of being over-run by renewable energy schemes.
Presented by Anna Hill and produced by Lucy Bickerton.
Last on