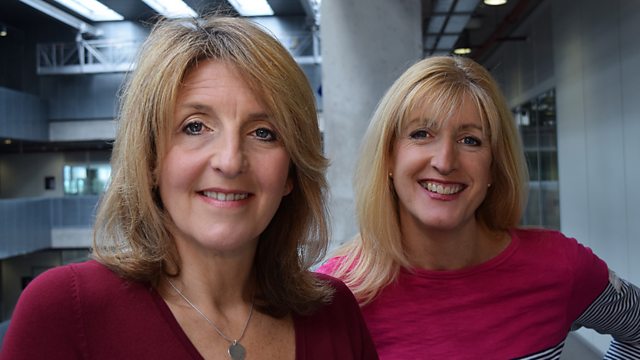 Gary Robertson sits in
*GARY ROBERTSON PRESENTS:
TOPIC 1:AGE DISCRIMINATION
A survey of over-forties in the workplace has found that many of them fear their careers are stalling because of their age. They also feel that younger staff are being promoted ahead of them and that their age is becoming a factor in their jobs not progressing the way they want.
Gary asks: Is age discrimination a problem in Scotland?
TOPIC 2: NAMED PERSON
The Scottish Government have voted to pass the Children and Young People (Scotland) Bill. One of the most controversial aspects of the bill is the plan to appoint a so-called guardian for every Scottish child. Children and Young People's Minister Aileen Campbell believes this will "provide a safety net for those who need one". But religious groups and the Scottish Conservatives have spoken out against the plans. The Christian Institute promised to "drag" the Scottish government through the courts "in defence of family life against state intrusion".
Gary asks:What do you think of the Scottish Government's plans to appoint a named guardian for every child in Scotland?
EXTRA QUESTION:
only 3 in 10 16-24 year olds say that they feel confident cooking for themselves. We want to know what the first dish you ever cooked was?
Call 0500 92 95 00, text 80295 or email morningcallscotland@bbc.co.uk.
Last on