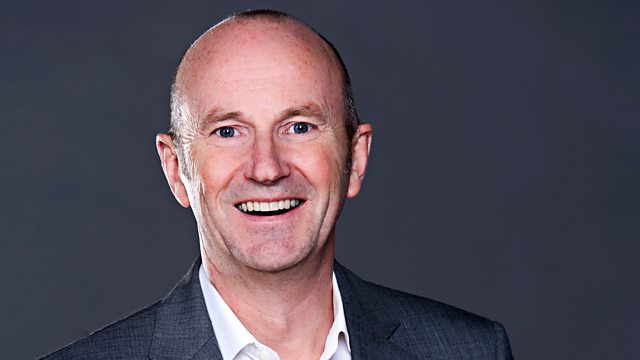 20/02/2014
Colds and flu are rife at the moment - so how do you react when a member of your family is laid up in bed?
Showbiz reporter Bev Lyons explains a crazy new language spoken by a Japanese dog. Lost? Just tune in for her regular feature, In The Loop.
Consumer group Which have published a list of ways in which supermarkets get us to part with our money, we've got the ultimate guide to keeping your wits about you when you reach the check out.
Back from his conference in the States, Dr Chris Smith has some more fascinating stories from the world of science.
If you're interested in growing your own, but don't have the space due to city living, keep listening to find out about urban farming, which could be happening in your community
And a few hours ahead of an attempt to break a world record for sword swallowing upside down, sword swallower Hannibal Hellmurto will be giving co-presenter Anna a lesson! All you need is a metal coathanger apparently....
Last on