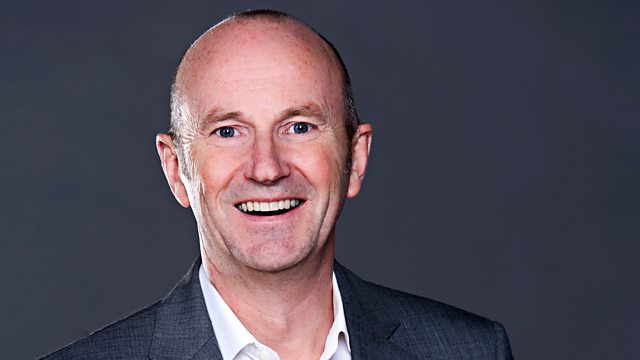 18/02/2014
It's what you're talking about before you're talking about it. Join Fred and Co as they try to make some crazy sense out of modern day Scotland.
Last on
Chef, Jak O'Donnell's Great Custard Recipe
Jak's great custard<?xml:namespace prefix = o ns = "urn:schemas-microsoft-com:office:office" />
6 egg yolks
2oz sugar
1tbsp corn flour
1 pt double cream ok ok ok you can have an option of half milk & half single cream!!
1 tsp vanilla extract ( or use 1 pod scraping out the seeds but also put the husk in the cream)
1.    Bring cream & vanilla to the boil
2.    Meanwhile whisk the yolks, sugar & corn flour together
3.    Even the smallest bit of cornflour keeps the yolks from scrambling
4.    Once cream up to the boil whisk into the yolk mixture
5.    Then return it all back to a pan and stir with a spatula for 2 mins
6.    It will thicken just before simmering point then take it off the heat
7.    If it starts to look lumpy just using the whisk again until smooth.
This method takes the long boring 20 min whisk out of the equation.
Patisserie courtesy of Costley&Costley Emporium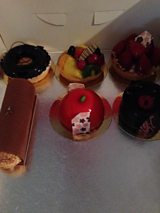 Bruce Boyd, Executive Pastry Chef for Costley and Costley Emporium in Ayrshire, on the qualities of French Patisserie.