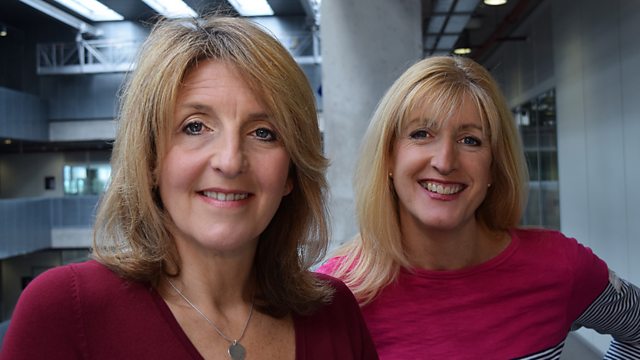 18/02/2014
TOPIC 1: ORGAN DONATION
Mark Drakeford, The Minister in charge of Health in Wales, is to address a committee at Holyrood today about radical changes in organ donation legislation. The Welsh Assembly has adopted an opt-out approach, meaning unless you give a clear indication you don't want to donate your organs they will automatically be made available for transplant.
Louise asks: Should your organs be automatically donated after you die?
TOPIC 2: RACISM IN SCOTLAND
BBC 1 Scotland's new documentary 'The Street' charts the life of those living, working and going out in Glasgow's vibrant Sauciehall Street. The first episode featured shocking footage of a busker called Melo being abused by a passer-by, simply because he's black. Also, SNP MSP Humza Yousaf was racially abused last week whilst he sold copies of the Big Issue outside Glasgow Queen Street train station.
Louise asks: Does Scotland have a problem with racism?
EXTRA QUESTION:
A former Royal hairdresser has criticised Kate Middelton's latest style - we want to know about your ultimate bad hair day. What's the worst hairstyle you've ever had?
Last on