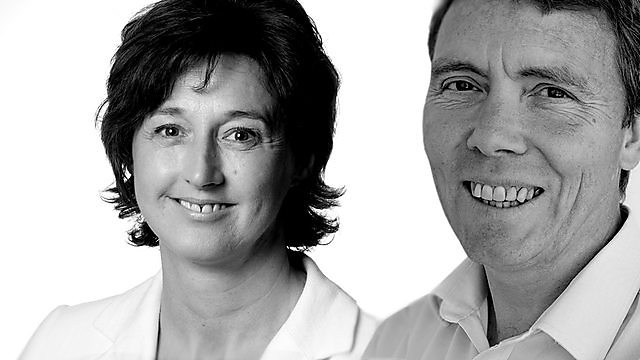 15/02/2014
Isabel Fraser and Gillian Marles explore the implications of George Osborne's speech on currency union.
They'll assess the situation in the Syrian city of Homs.
As the south west of England braces itself for downpours, how would Scotland cope if it received the same amount of rain?
And Galileo - 450 this week. Happy Birthday...
Last on