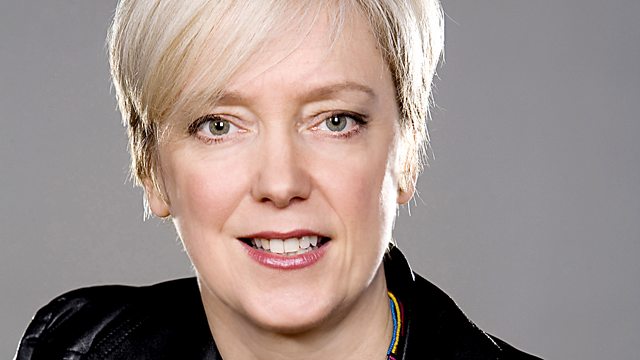 13/02/2014
The Epic of Everest - Captain John Noel's stunning official record of the 1924 Everest expedition has just been released on DVD and Blu-ray - we'll hear all about it from his daughter Sandra and composer Simon Fisher Turner who has composed a new soundtrack for the restoration.
HER - Film reviewers, Nicola Balkind and Eddie Harrison will be discussing the hotly anticipated Spike Jonze film, 'Her.'
They will also be appraising The Lego Movie!!
Nick Frost will be talking about Cuban Fury,
We'll be previewing the Glasgow Short Film Festival Programme
American author, Sheri Fink will discuss her Pulitzer Prize-winning book, Five Days at Memorial, an illuminating investigation into the moral and physical chaos that consumed a hospital during Hurricane Katrina.
Last on
Simple Minds: BBC Radio Scotland Live